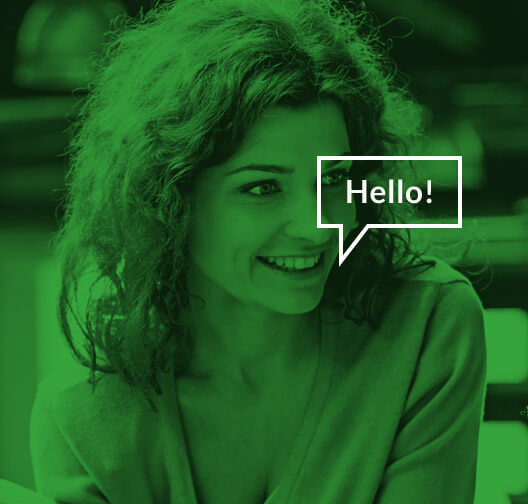 Why should you choose us?
---
Our team of engineers and professionals has over 100 years of combined SR&ED experience.
We have completed numerous SR&ED (Scientific Research and Experimental Development) applications for our clients all over Canada (not just Alberta and BC). Due to our extensive SRED experience and the technical background of our professionals, we produce high quality reports that fulfill all of CRA's requirements. All this work will be performed by our team requiring minimal time commitment with no technical writing effort on your part.
We consistently keep in touch with our clients all over Canada to identify any further potential SRED opportunities that will benefit our clients and help them get the funds to continue their experimental work. In the unlikely event of CRA's SR&ED review, we will be there to support you every step of the way and help you answer all the questions that CRA might have.
We stand 100% behind our work and we will be attending any potential CRA meetings that may be required. Our accountants also stand behind their work and will be able to answer any questions CRA officials might have. You are protected on all fronts - meaning no effort on your part is required at all. We are your personal SRED concierge.
---