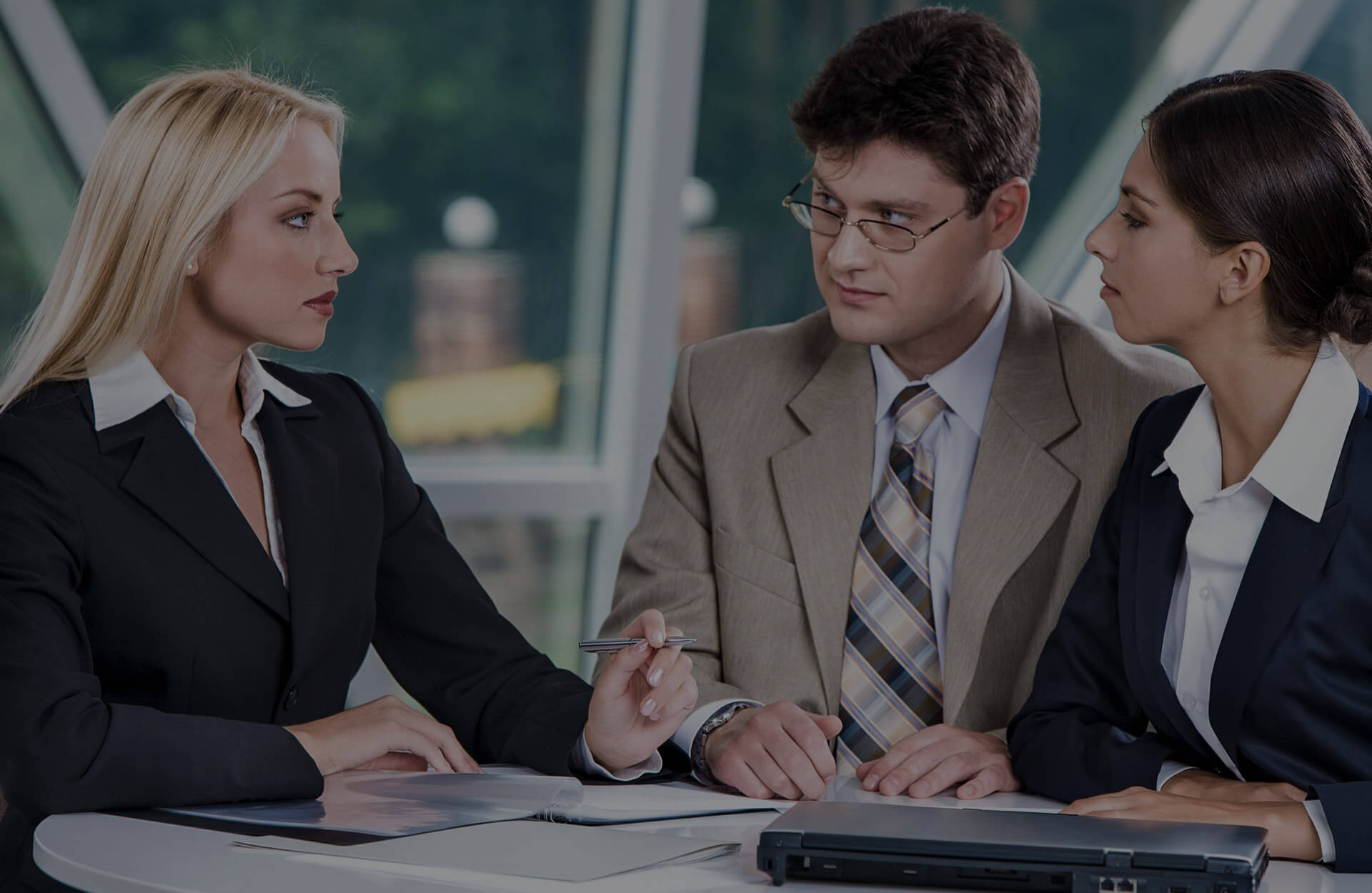 ---
How Can We Help You
---
Calgary SRED, a division of NX Technology Group Inc., is assisting businesses all over Canada (not just Alberta) to recover their eligible research and development (R&D) expenses within Government of Canada supported SR&ED (Scientific Research and Experimental Development) program. We help our clients prepare an application for a refund while guiding and supporting them throughout the whole SR&ED process including communication with the CRA on their behalf. We have submitted numerous SR&ED applications for our corporate clients with a 100% success rate. Our team of engineers and other professionals has over 100 years of combined SR&ED experience.
---

---
We have done this many times, so our process is streamlined and efficient and won't take too much of your time.
---
What is SR&ED Grant Funding?
The Scientific Research & Experimental Development (SR&ED) grant funding program is a federal tax incentive program administered by the Canada Revenue Agency (CRA) that was introduced in the 1980s. Businesses of all sizes are encouraged to conduct research and development in order to create new or improved existing products, processes, principles, materials, and methodologies.
What can you recover?
It is possible to recover up to 64% per cent of qualifying expenditures in refundable or non-refundable grant funding in Canada (except for Quebec). Salaries, sub-contractor fees, and materials can be considered as eligible expenditures. Our company will work with your Calgary or Alberta accountants to figure out the most appropriate expenses that will qualify for the SRED claim. We work quickly and efficiently and will not take up too much of your valuable time. Our goal is to bring value and quantifiable results.
Is your company SR&ED eligible?
In order for your company to be eligible for Scientific Research and Experimental Development Claim, your project must meet three important criteria in order to qualify: Technological Uncertainty (what obstacles/difficulties your project went through), Experimental Work (work performed to overcome the uncertainties) and, finally, Technological Advancement that resulted from the work performed (what you achieved, learned, etc.)
---
Will my company have to do any technical writing?
Absolutely not! We do all the work for you so that you can focus on what you do best. Due to our extensive SRED experience and the technical background of our professionals, we produce high-quality reports that fulfill all of CRA's requirements. All this work will be performed by our team requiring minimal time commitment with no technical writing effort on your part.
How much do I have to pay you?
We are compensated on a success-only basis. We do not charge any money upfront. If you are not paid by the government, you owe us nothing. We charge 20% of what we get you from Alberta and Federal Government after you receive actual SR&ED refund cheque. Your investment is only limited by the time your technical and accounting personnel spend with our specialists discussing the nature of your R&D and related eligible expenses.